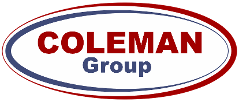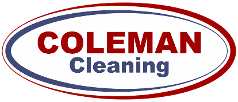 You have decided to get your carpets cleaned by a professional carpet cleaning company, look no further than.
Coleman Cleaning Management we provide a faster drying carpet cleaning process.

The reason your carpets may require a thorough deep down cleanmay include:
Routine cleaning
A spring clean and general freshen up
A thorough deep down carpet clean to remove ground in dirt and clean heavily soiled areas
Carpet stains removing
Protect your long-term investments and internal furnishings
You own pets and need to remove pet hairs and a fresh smelling home
Your moving home shortly
Your property is being put on the market
Your family has young children or an allergy suffer, therefore you need to maintain a healthy indoor environment
Your preparing for a special occasion
Professional carpet cleaning standards without any disruption to your daily routine
You don't have the time to undertake it yourself
Of course, regular carpet cleaning and maintenance help prolong the life and improve the appearance of carpets, and our trained staff will happily provide advice and tips on how best to care for your soft furnishings.
For more information, please contact us today on t. (01522) 801579



© Copyright Coleman Cleaning Management