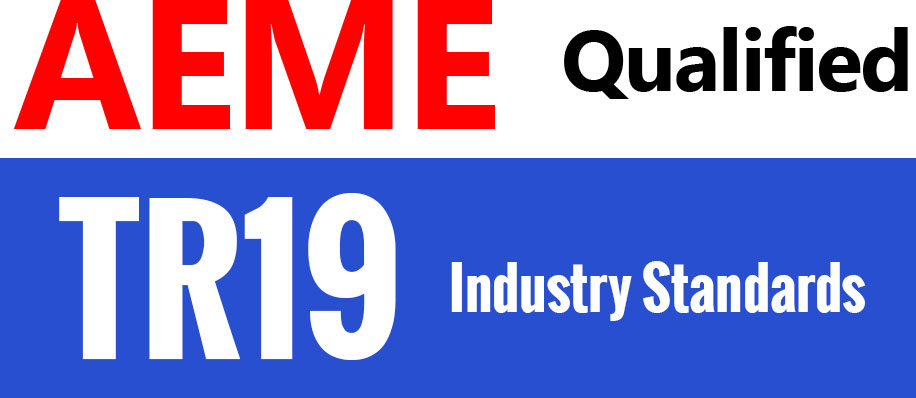 Professional Kitchen Cleaning
Deep steam kitchen cleaning is one of our main services, with a lot of our work has been conducted at some of the UK's leading hotels, pubs and restaurants.

Our team of professional kitchen cleaning experts are able to clean everything back to its original state from canopies, extractor fans and filters, which must be cleaned by law every 6 months!

Ovens, deep fat fryers, fridges, tiles, floors and grills everything can be steam cleaned in your kitchen, leaving your kitchen germ free, smelling fresh and most importantly within the health and safety guidelines.

We can professionally provide these kitchen cleaning services without any interruption to your business. Most of the time we work out of hours or at night and this is all part of the service we offer. All kitchens or extractor hoods we clean receive a certificate and photos on request.
Kitchen Cleaning Service - Designed to Suit You
Coleman Cleaning Management work to high standards of health and safety with Procedures and Risk Assessments to safeguard our employees, our customers employees and the general public.
SCORES ON THE DOORS.
All food businesses will get a rating from five stars to no stars, which will represent the combined score for compliance with food hygiene and safety. We can help you to achieve up to 5 stars.
Our bespoke kitchen cleaning services are designed to restore and maintain the highest possible standards of hygiene. In order to achieve these goals we not only provide the main hygiene service but make sure we create a strategy which will help you meet these standards on a day to day basis which in turn will reduce cost. Upon completion a certificate is awarded as proof to insurance.

The hygiene service we offer can vary in the processes used to achieve these objectives but all areas have the same application of specialist preparations, using trained technicians and equipment developed specifically for the purpose. Furthermore, we pay great attention to detail, using only risk-assessed and bio-degradable products, and we re-cycle oils and fats using Licensed and Qualified Companies for the purpose. It is not only safe and healthy to work in a clean kitchen - it is also more enjoyable and hence more efficient.

Our dedicated team work in remote locations as well as some of the largest cities including:
For more information on how Coleman Cleaning could help your business or organisation, please request a free call back from a member of our team today.
We work around your BUSINESS 24 Hours 7 Days a week Call us now!

© Copyright Coleman Cleaning Management