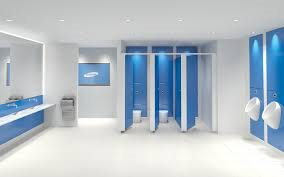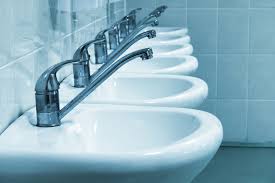 Washroom Services

We offer a wide range of products and services to enhance your washroom, tackle legislative issues and to help you meet your sustainability targets.
With full nationwide coverage, over 28 years experience and a team of qualified, friendly service technicians offering unrivalled standards of service, Coleman Group Washrooms is in a great position to meet your washroom requirements, whatever they might be.
Naturally, all our washroom services are managed with respect for the environment and in accordance with all legislation. We provide total service management for our customers, including:
Free product delivery and installation by qualified service personnel

Complete product maintenance

Flexible service arrangements to suit your needs

Free emergency call out.
Have a look through the headings on the left to see how we can help you make sure that your washrooms and communal areas look great, smell great and offer your staff, visitors and customers the high levels of service that they deserve.
In a hurry? Call us on 01522 801579 our friendly team is ready to help.
Washroom Services: Entrance Mats • Feminine Hygiene Collection Services • Baby Changing and Waste Collection Services • Sharps Box Collection • Air Freshener Service and Refills Handwashing and Drying • Toilet Sanitizing Systems • Toilet Vending • Urinal Hygiene • Lincoln • Lincolnshire
Washroom Products: Hand Dryers • Sanitary Bins • Air Fresheners • Fragrances • Paper Towel Dispensers • Soap Dispensers • Hair Dryers • Sanitizers • Baby Changers Entrance Mats • Sharps Boxes
We work around your BUSINESS 24 Hours 7 Days a week Call us now!

© Copyright Coleman Cleaning Management