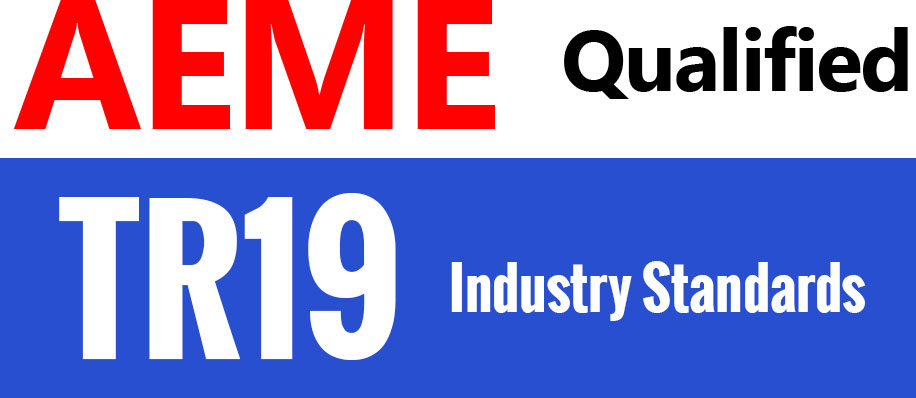 If regular cleaning of your extraction canopy and ductwork is not undertaken then greasy deposits left in the ducts will attract fibrous build-ups as time progresses, eventually this will carbonise and become baked on, making removal extremely difficult and time consuming. Air flow efficiency can be seriously impaired by deposits, leading to a greater use of energy.
All areas which if not regularly, professionally, cleaned and maintained can quickly become a fire risk. Bacteria developing in grease deposits create a hazard to health and business efficiency/profitability is bound to suffer.
Furthermore, failure to ensure regular cleaning of kitchen grease extract systems can invalidate buildings insurance cover. We are aware of many cases where insurers are refusing to pay out on millions of pound worth of claims following fires where the insured has not complied with the warranties on their buildings insurance policies regarding regular cleaning of the grease extract systems.
Specialist Extractor Hood & Duct Cleaning
Coleman CleaningManagement can provide specialist extractor hood and duct cleaning service which operates to HVCA TR/19 standards. We will supply certification after every extractor hood and duct clean for insurance purposes, grease deposit measurements before and after the clean as well as photographic evidence, all of which, and more, will make up your post clean info pack. This can be presented at any time to food hygiene or insurance companies for analysis.
Ensuring that kitchen grease extract systems (canopies, filters, ductwork, risers and fans) in kitchens, restaurants, hotels, pubs, canteens, food production areas, hospitals, schools and the like are cleaned as required by your buildings insurance policies, in accordance with Fire Safety Regulations and Workplace (Health, Safety & Welfare) regulations, is a legal requirement.
The Oct 2005 Regulatory Reform (Fire Safety) Order came into effect in April 2006. This places the onus on building operators to appoint a responsible person for fire safety and this responsible person needs to have a fire risk assessment carried out. Such a risk assessment should include any kitchen extract system within or passing through a building and should identify fire risks and ways of removing or reducing the risks. Failure to carry out a risk assessment and precautionary actions identified as risk reduction measures could, in the event of injury or death could lead to an HSE prosecution of the individual(s) and company responsible.
For more information about any of our commercial cleaning services including extractor hood and duct cleaning, please contact a member of our team today.
B&ES Recommended Extraction Cleaning Service Intervals
Light Use 2-6 Hours A Day Annual
Moderate Use 6-12 Hours A Day Bi-Annual
Heavy Use 12-16 Hours A Day Quarterly
We work around your BUSINESS 24 Hours 7 Days a week Call us now!

© Copyright Coleman Cleaning Management